Season 1
List of Season 1 Episodes
Below is the list of episodes from the 1st season of Castle. Please browse. :)
Flowers for Your Grave
Author Richard Castle joins NYC Detective Kate Beckett to help solve the case of a serial killer who is reenacting murders from Castle's novels.
Nanny McDead
Castle and Beckett's first case together is to solve the mystery of the death of a young nanny inside a laundry room.
Hedge Fund Homeboys
Castle and Beckett investigate the case of a rich teenager found dead of a gunshot wound in a boat in Central Park lake.
Hell Hath No Fury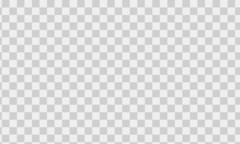 Castle and Beckett investigate the death of an NYC councilman who was running for re-election.
A Chill Goes Through Her Veins
A woman's frozen body is found at a construction site leading Beckett and Castle to reopen a cold case; the gruesome investigation stirs old memories from Beckett's past.
Always Buy Retail
Beckett and Castle enter the world of Vodun to investigate a murder and find out the suspect is looking for forged travel papers hidden in a counterfeit bag sold to an unsuspecting woman.
Home is Where the Heart Stops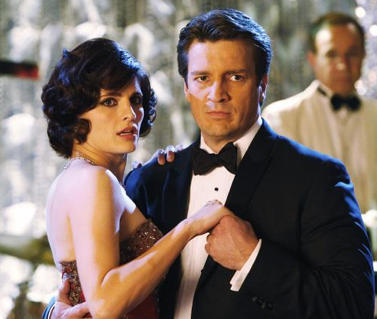 To investigate the murder and robbery of a rich socialite, Beckett poses as Castle's date to a charity ball.
Ghosts
A crime journalist helps Beckett and Castle in the investigation of a woman who drowned in a bathtub full of motor oil in a seedy motel.
Sample Photo 9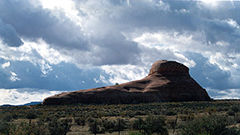 Brief Description
Sample Photo 10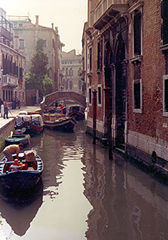 Brief Description
None of these pictures are of my own nor the episode and descriptions. Furthermore, no copyright infringement is intended.